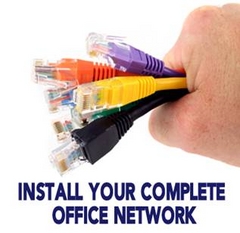 HBL International was founded 1988 in Ventura County California.

We have serviced many Companies since then, with all kinds of Cabling Projects.

Our philosophy has always been, no job is too small or to big.

We Design, Install and Certify all our Projects.

Our Technicians are well trained in Cat 5, Cat 6 or any other Low Voltage Cable Installations, as well as Fiber optics cabling.